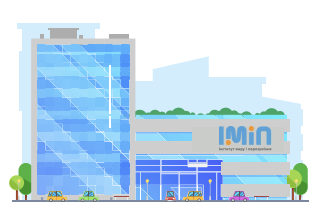 Our mission: "We help to understand each other in situations of conflict and joint decision-making."
IPCG has 25 years of experience in this field. Our activity is based on a restorative approach aimed at solving conflicts and correcting their consequences. This approach involves building trust and involving participants in the process of discussion, decision-making, or conflict resolution. This provides an opportunity to build understanding, reach a consensus on a solution, resolve a conflict, or create a non-violent environment.
At the core of our work is a comprehensive approach that provides comprehensive support for the search for understanding: starting from development and ending with performance evaluation. During the entire process, IPCG provides appropriate recommendations and support for the implementation of the decision, as well as advises and assists the participants in the process.
Our team consists of professionals who have proven themselves in different countries of the world. They work using the best international practices of a restorative approach, as well as form and implement their conflict resolution and decision-making tools in communities, educational institutions, organizations, etc.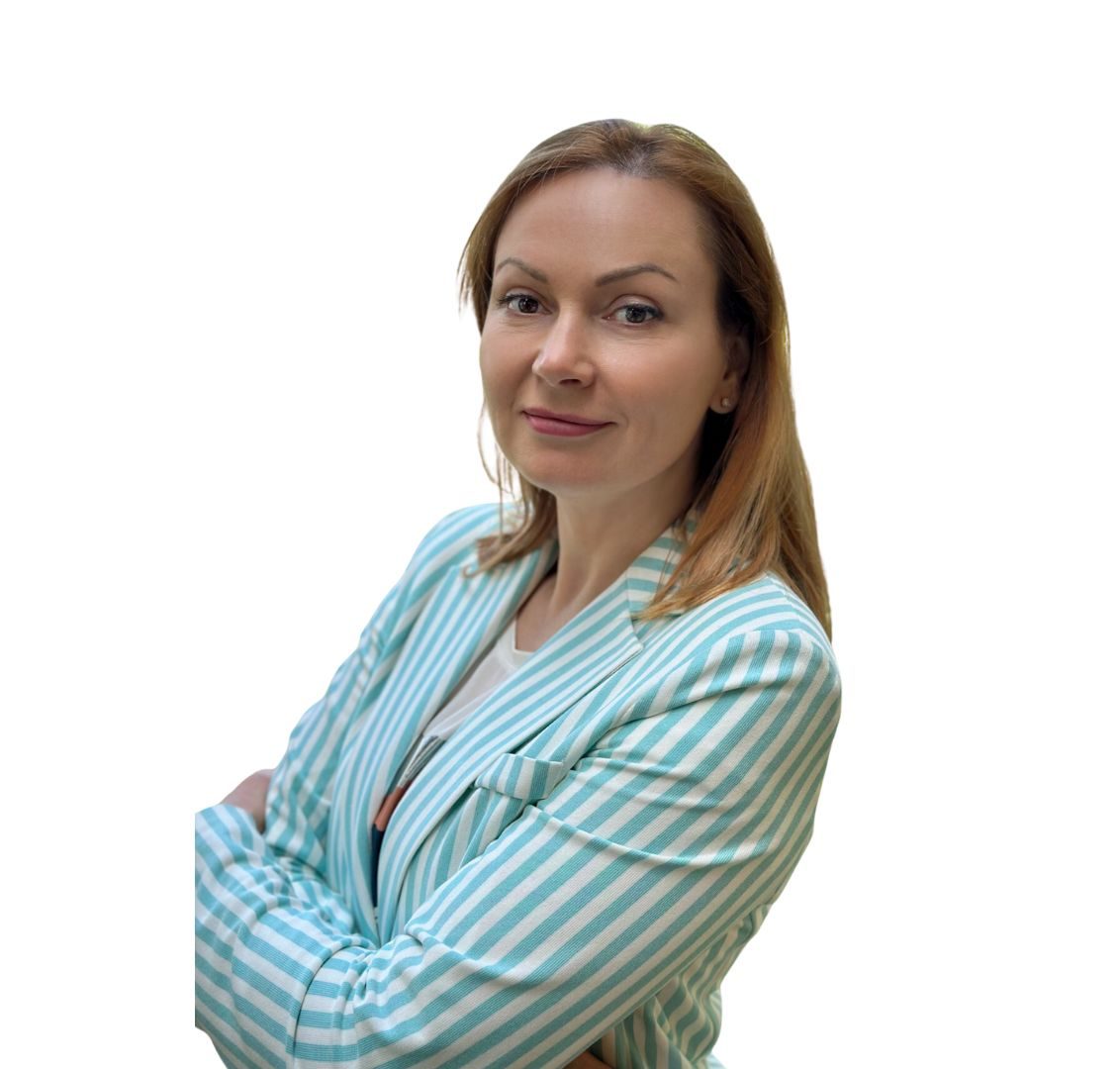 Alona Horova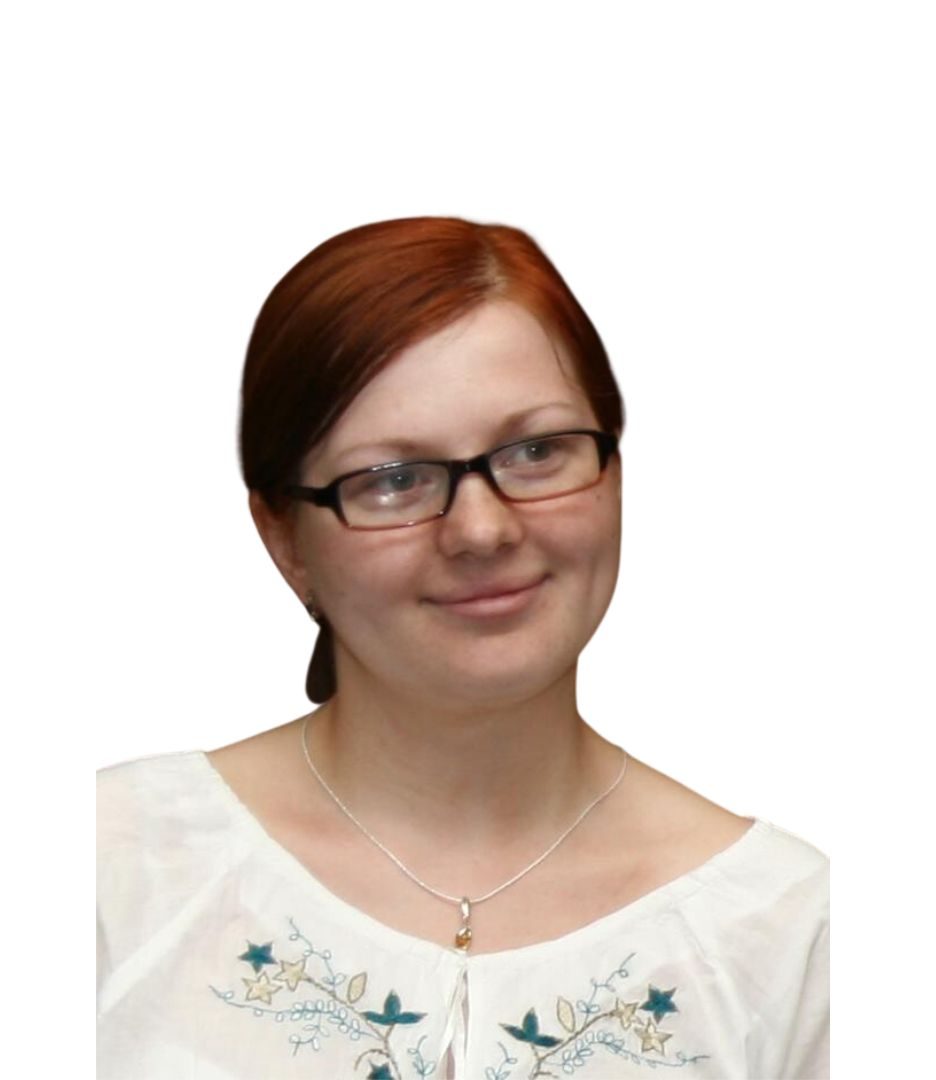 Iryna Gorova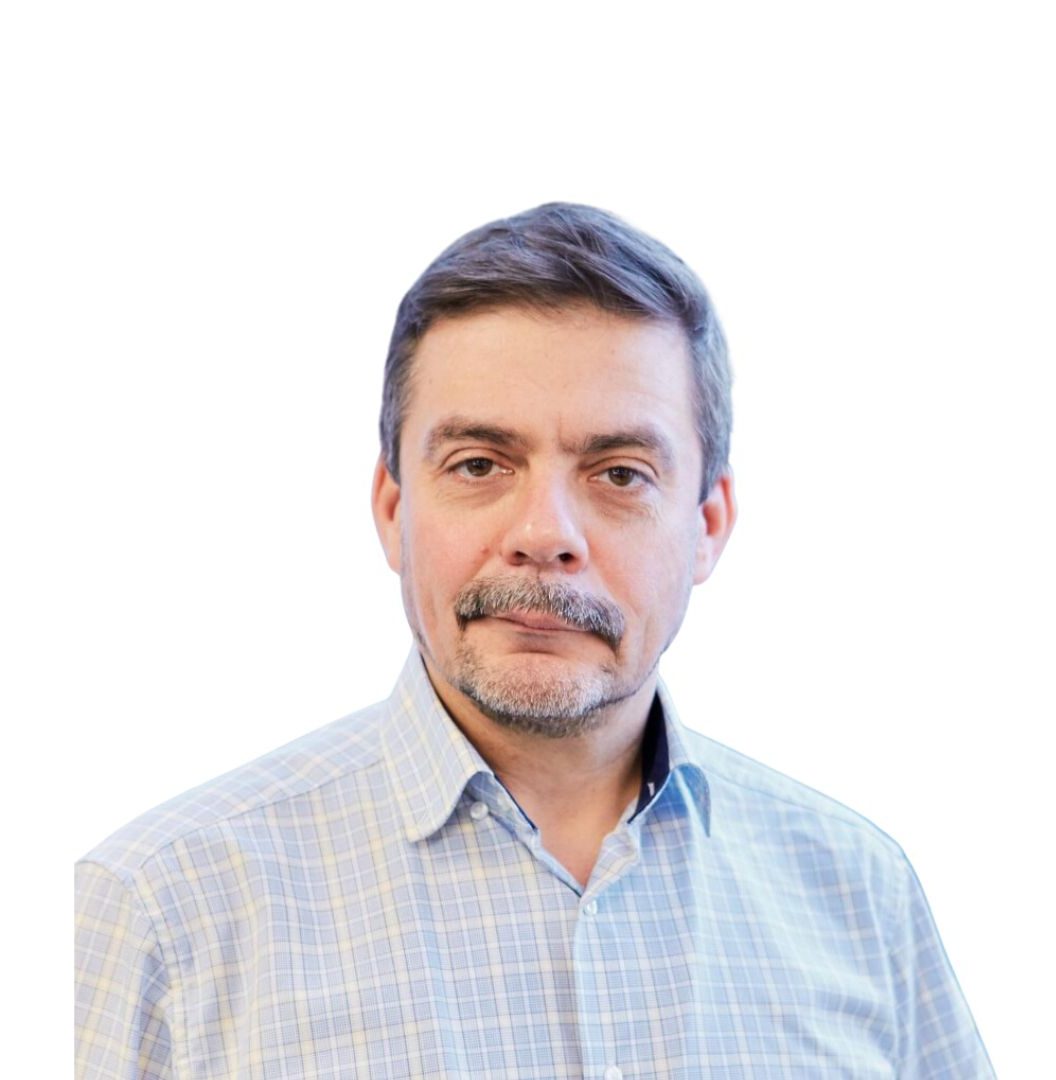 Roman Koval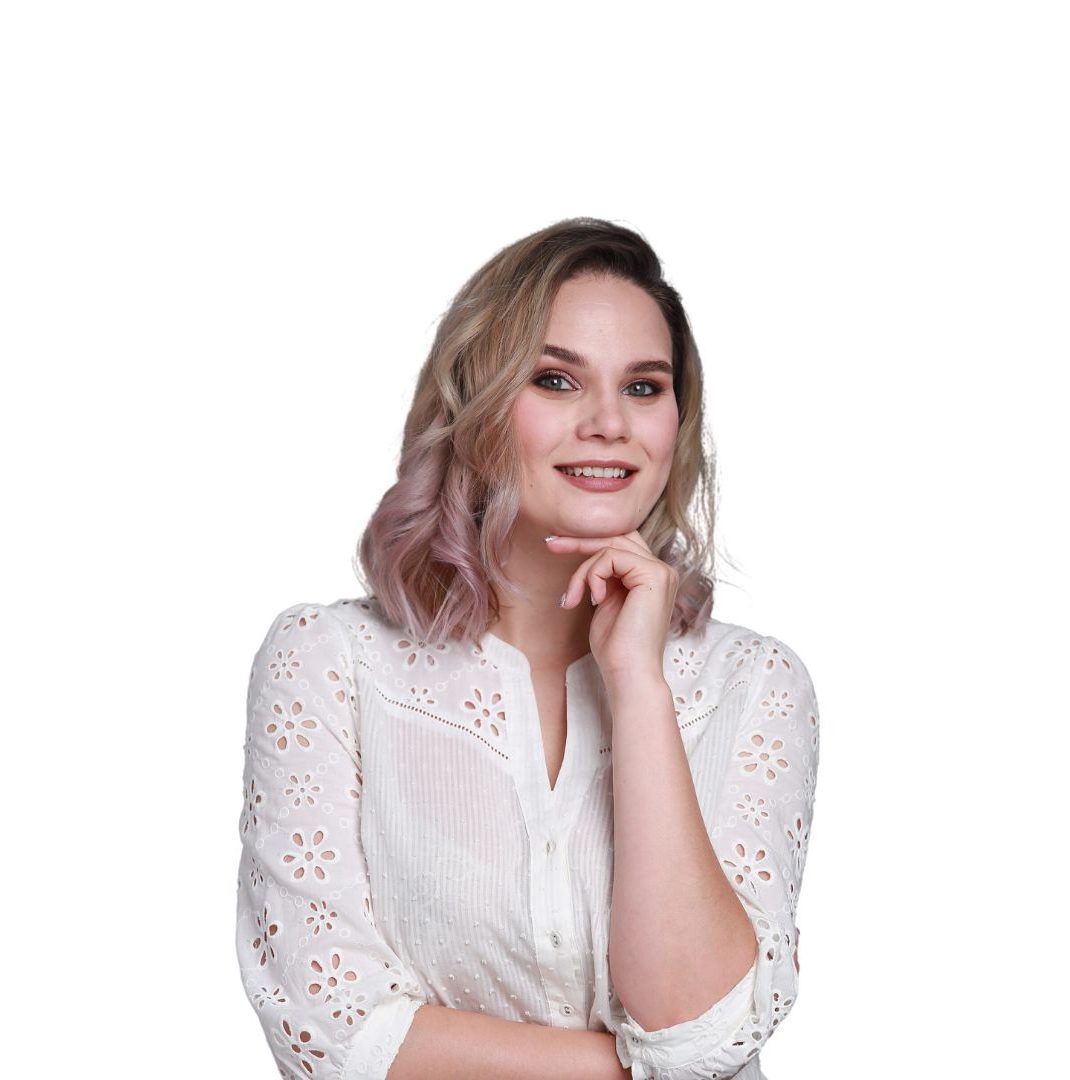 Daria Bielinska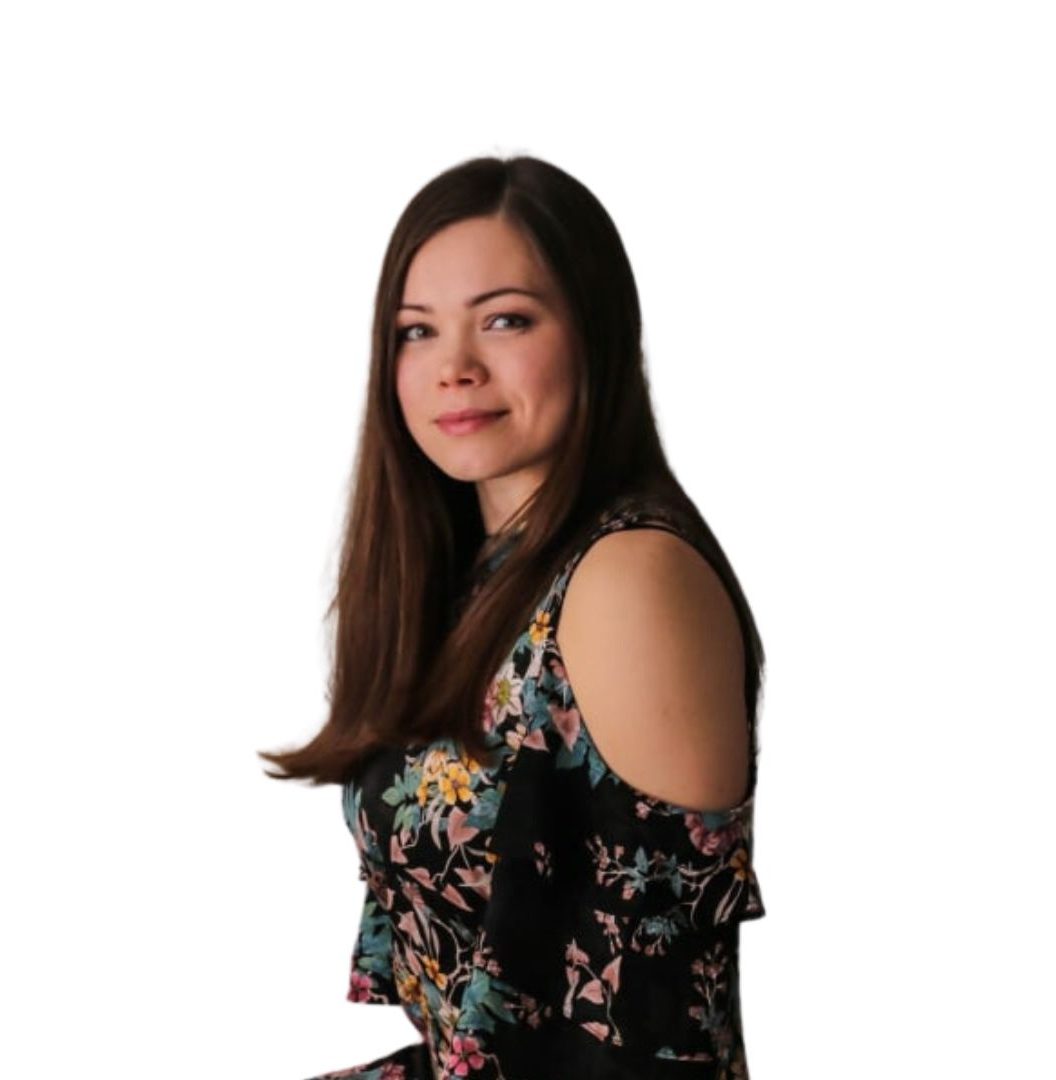 Kateryna Dankova
Coordinator of the project
The main results of our activity:
During the 25-year activity of IPCG, it was possible to develop dozens of tools aimed at building a conscious and responsible society, conduct thousands of training and exercises, and create and implement dozens of models.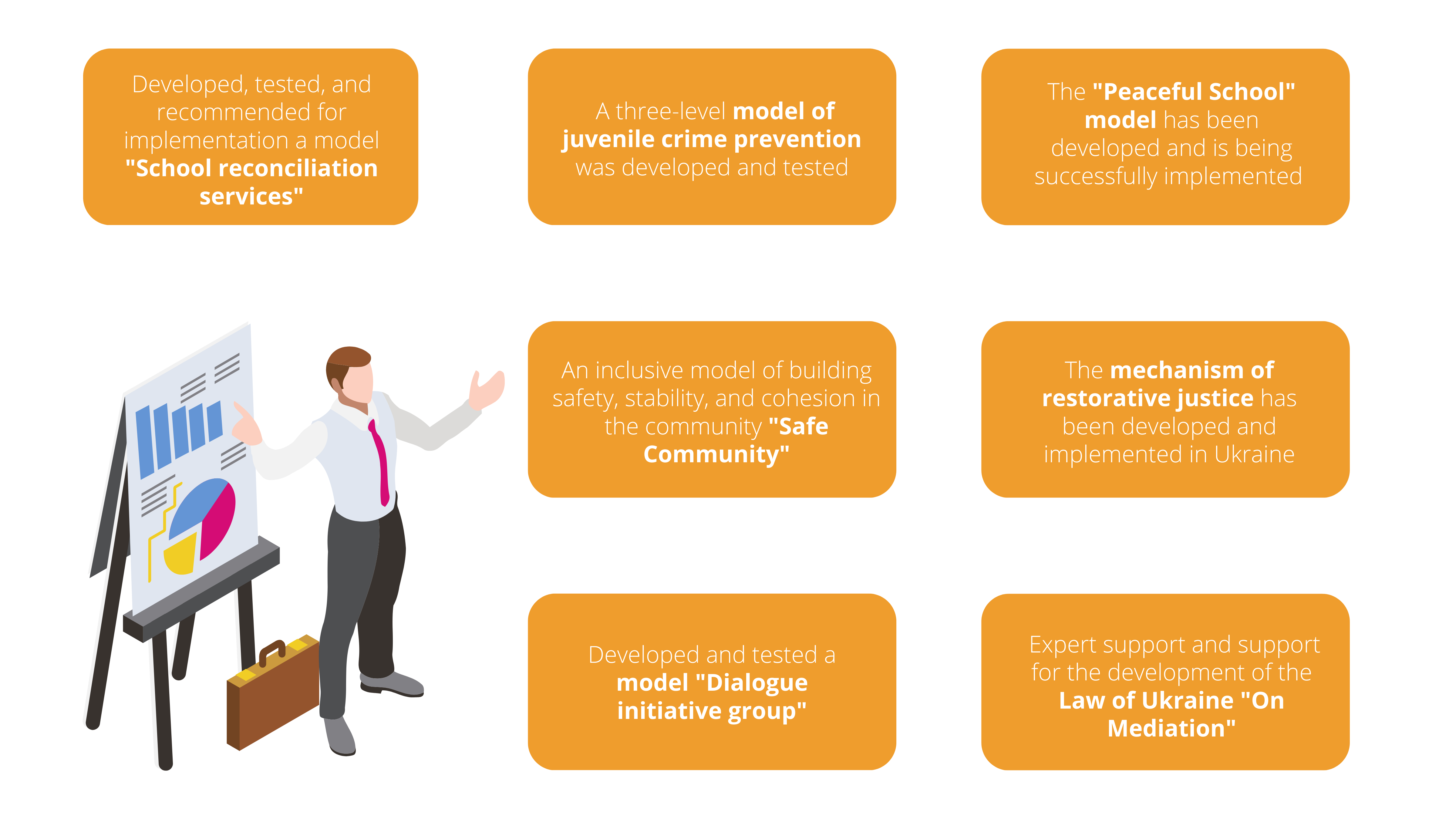 1,500 recovery programs have been developed and successfully implemented
A three-level model of juvenile crime prevention was developed and tested
Developed, tested, and recommended for implementation of an intra-school systemic model of conflict resolution based on the principle of equal – equal "School reconciliation services"
More than 5,000 participants received skills in conflict management and dialogue facilitation
The mechanism of restorative justice has been developed and implemented in Ukraine
Expert support and support for the development of the Law of Ukraine "On Mediation"
The "Peaceful School" model has been developed and is being successfully implemented
An inclusive model of building safety, stability, and cohesion in the community "Safe Community" was developed and tested.
Developed and tested model of facilitating decision-making processes and conflict resolution at the community level Dialogue initiative group